Doo-Bop Jazz Bar Turns 1
Sip Sip Hooray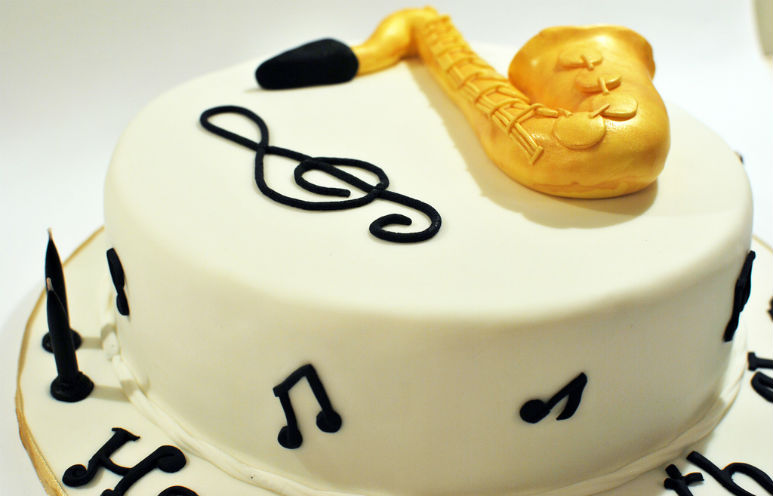 Doo-Bop Jazz Bar opened its doors to Brisbane in 2017, bringing with it an electric sound of new age jazz and a selection of soulful crooners to it's stage.
The venue has been buzzing with a variety of jazz musicians ranging from local to international acts. Now reaching its first birthday, the musical proprietor is ready to celebrate with the very best of jazz and soul by hosting a 12-hour live long jazz session featuring some of the best and brightest Brisbane has to offer on Friday 22nd June.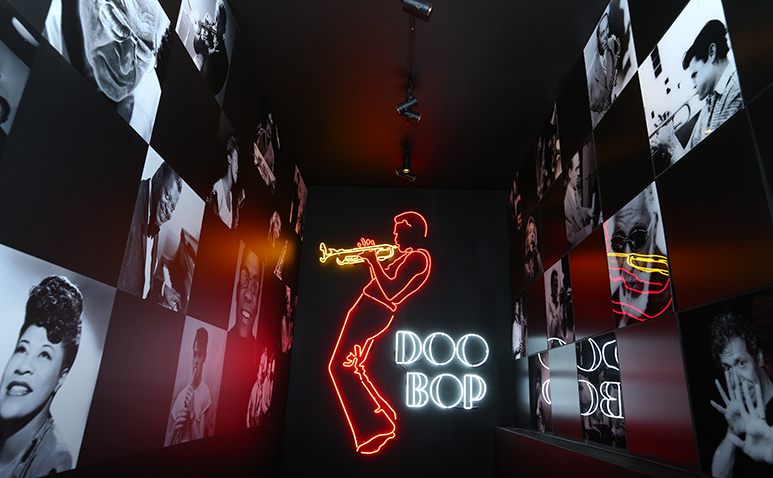 Doo-Bop is located on 101 Edward Street, inhabiting the former Youngs building features some federation era architecture from unrendered brickwork to high rail beams. Each level oozes its own eclectic charm from the underground prohibition entrance, to the neon glow of the Miles Davis sign above.
The club features two different style rooms, the Jazz Club located underground features a 1955 Steinway Model B grand piano and the Piano club is located on ground level contains tapas style dinging and a Yamaha C7 grand piano. Each stage lit up shows its sophisticated and stylish nature. It also features late night jam sessions from Tuesday – Sunday from 10:30pm until late showcasing a variety of local talent.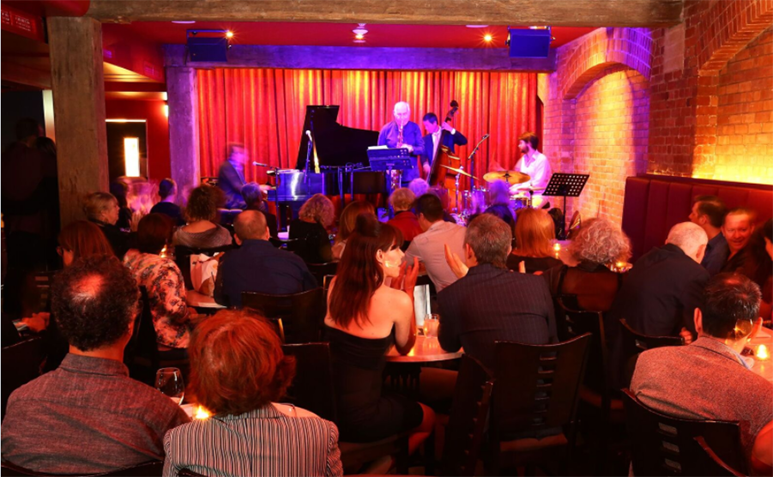 Whether you're a fan of Frank Sinatra or Sammy Davis Jr, no matter what your into you'll be walking out this fine establishment toe tapping and a beat hummin' to a familiar tune.
About the Author

An avid writer, film buff and connoisseur of video games. He has an education in Journalism with a background loaded in Political Science. With a passion for reading, writing and everything in between, he speaks in old Latin phrases, loves visiting new places and often engages in lively discussions about food, travel and politics. Whilst busy creating the new coke, he is seen consuming ice-cream for breakfast, preparing gourmet cheese boards and collecting funk pop vinyls. He can be seen around Brisbane living life to the fullest on the search for his next destination.