Bean. Cafe + Bar
Bean There or Bean Square
Come on in, don't be chai (shy). Whether you prefer coffee, tea or (a) me-ixture of sorts (smirk smirk), Bean bodes for good times ahead. Featuring a simple, clear-cut menu with not-so-simple options, we're not surprised if it takes you an eternity to pore over all their offerings.
Stashed away like a hidden gem, this basement beauty is a haven for coffee and booze lovers alike. Brewing up a bountiful range of caffeine, bites and fanciful drinks in their humble kitchen, ready your palates for a moment in paradise.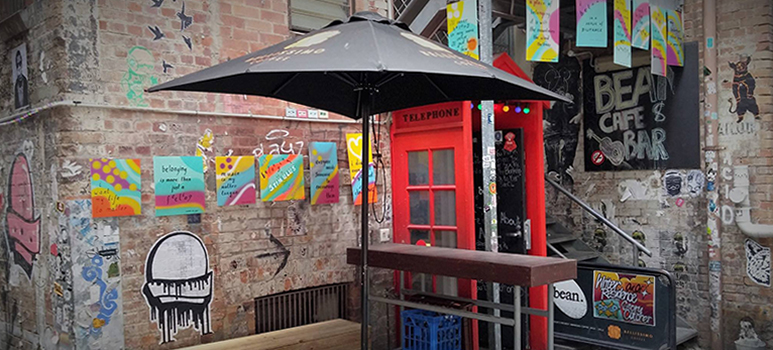 As you enter this underground sanctuary that's reminiscent of a man cave, you'll catch a whiff of freshly ground coffee wafting through the air. Both warmly inviting and deeply arousing, the invigorating scent serves as free therapy for the weary soul. Cue the eclectic beats playing in the background, an astounding collection of boardgames and ambient lighting, and you'll be like a moth to the flame.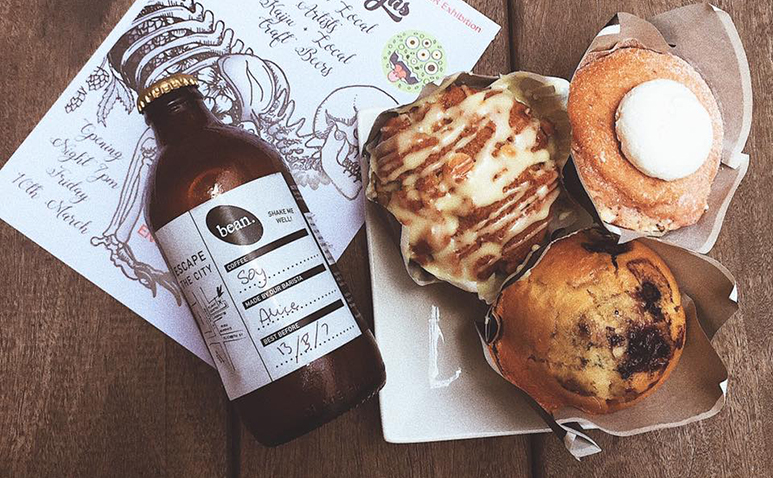 Using boutique beans hailing from Bellissimo Coffee, get a caffeine boost by ordering one of their special zebra mochas or their in-house cold brew coffees that are sweetened not with regular sugar, but maple syrup and vanilla! Not a fan of the humble bean? Don't sweat it. Their matcha lattes, chais and juices are a splendid alternative.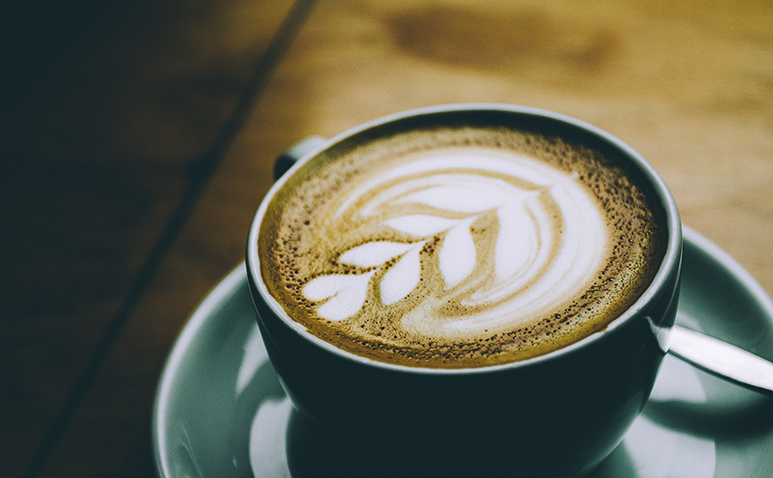 Now, the moment you've bean waiting for… cocktails, spirits, beer and wine, all mixed together to form Chemical X, the perfect potion to create – okay we're just kidding. But we kid you not when we say they probably have one of the longest lists of unique concoctions in town!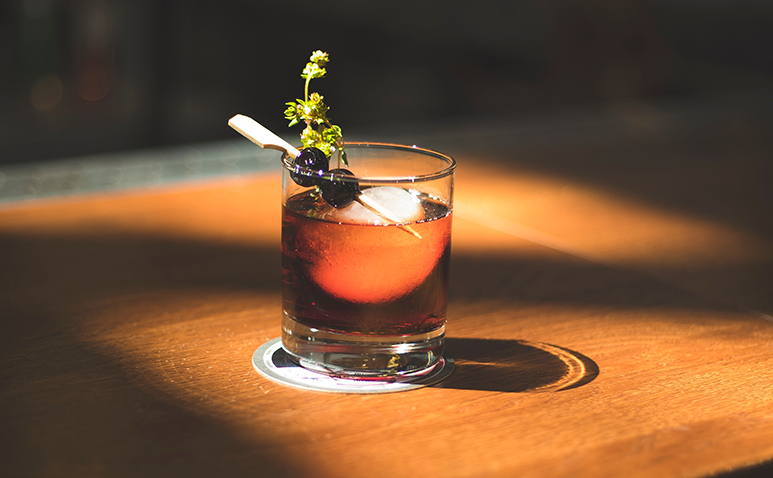 Be the Santa to your sweet tooth and order the French Kissing Caramello Koala, the Buttered Rum Pancake or the Pavlova Sour. Need to listen to your dietician and eat more fruits? No biggie, go guilt-free and get their Apple Chai Pie or their Lychee, Passionfruit and Peppermint Mojito.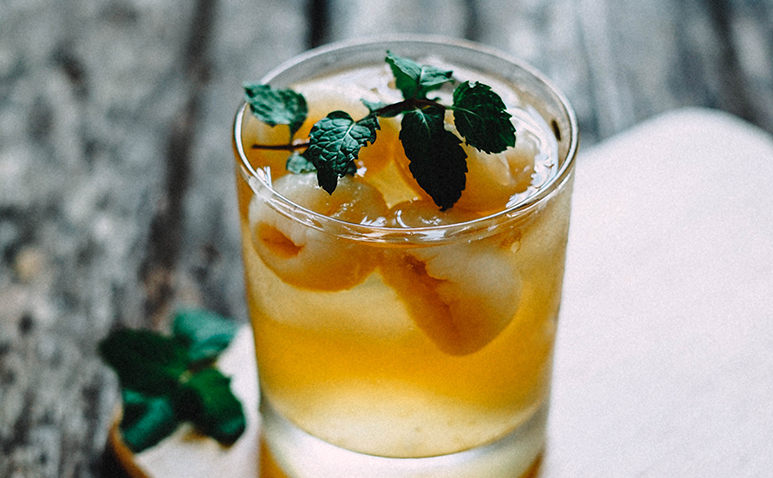 If you're looking for something out of the ordinary, their Chai Whiskey Sour, Lemon Curd Tartini or the Saké Ma Coconuts will intrigue you! At this point, if you're still lost, just know that you can never go wrong with an espresso martini, my friend.
Coffee-tails and cock-tea-ls aside, we have yet another tale to share (see what we did there). To sip happily ever after, we recommend this fare-ytale titled, Bean's food menu. Simple, we know, but oh so good. Boasting a smorgasbord of scrumptious delights, it'd be a pity to leave after a mere drink or two.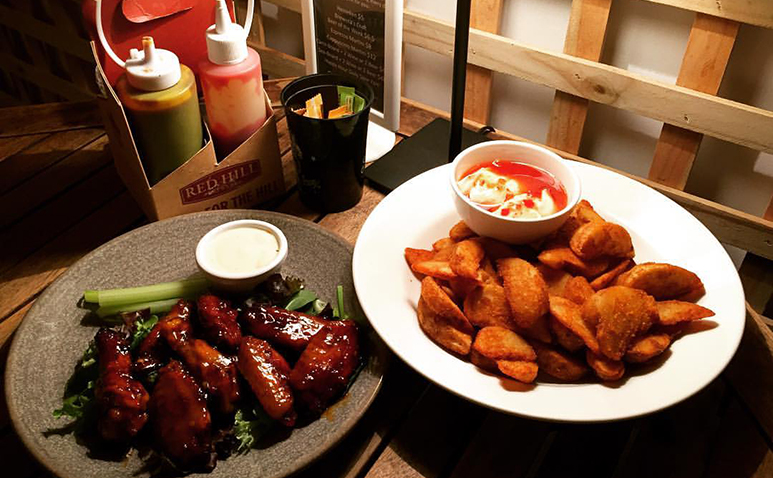 Separated into two sections, veg and not-veg, selecting your poison of choice is a fuss-free f(eat). Meat your match when you devour their tantalising Buffalo Elbows that's glazed with Jack Daniels' barbecue sauce. Tackle their Taco Fries and fire away with the Garlic Breath Bread that packs a punch! The share platters are a kickass way to win over any picky eater, that's for sure.
Sporting a weekly beer list that changes up regularly, keep your eyes peeled for the latest shipment of local craft beers via their Facebook page. Open five days a week, you'll find us here during happy hour… cheers!
About the Author
A bubbly Singaporean writer who's obsessed with all things nommable, and an absolute sucker for bubble tea and coffee. Also known to make fun out of the mundane situations in life – like creating words out of car plates.