Warning
Copy failed.
Copy failed.
Copy failed.
Copy failed.
Copy failed.
Copy failed.
Copy failed.
Copy failed.
Copy failed.
Copy failed.
Copy failed.
Copy failed.
Copy failed.
Articles in Category: P-Plate Pigeons
It's Showtime Baby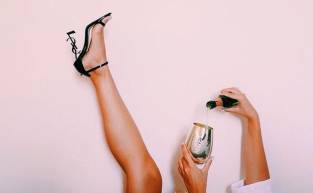 Sip Sip Hooray! There's plenty going on and coming up to enjoy and we can't get enough of it! Catch us banging our heads at our favourite concerts, laughing it up at some of the best comedy Australia has to offer and living our best lives at some of the best restaurants, galleries and festivals. There's a little piece of us that loves adventure, excitement and surrounded by love, so no matter what brings out the best in you, it's all coming up right here!
Holiday Mode Activated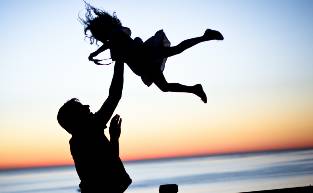 That time of year has rolled around again for some of you lucky ones to kick up your feet and sip on a mimosa in the sun... or rock and roll at your favourite gigs, or shovel popcorn into your mouth while you enjoy your favourite film, or musicals. Whatever the weather, and whatever the season, Brisbane is delivering event on event. So let the magic into your life and fill your cup with love, laughter and memories.
Fancy Some Fun?
This year, Autumn is filling with fun, flavour and plenty of frivolity! Get up and enjoy the sunshine, dance in the open air or let your tastebuds do the dancing for you as you enjoy some of the best new and upcoming places and events Brisbane has to offer. It's time we got together over a drink or two, or maybe got involved in some of the fun coming up! Fall-ing in love with this season has never felt better.
Tis the Season to Sing, Dance and Laugh out Loud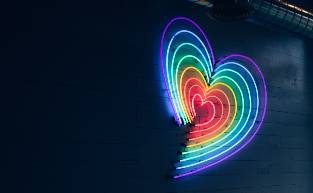 Filling out your calendar with things to do this year won't be hard to do as Brisbane ups the ante and delivers something for everyone every day. The hardest part will be choosing between bucket list items or try to make it to everything on offer! May 2021 continue to fill with festivities and may we march with drinks in hand, soaking up every dance, laugh, song and art.
Fall Breeze, Autumn Leaves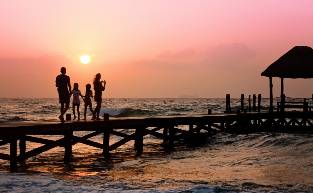 Out with the old and in with the new, with everything including the seasons. But the end of summer doesn't mean the end of fun in Brisbane! For this season embraces a bucketload of entertainment, new and great food and laughs for everyone to get involved with. Pop on down to Brisbane and get your fix of the fun.
BRB Making Memories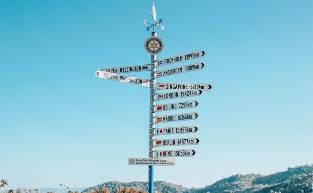 Brisbane is a city built off culture, and a growing epicentre for entertainment, fun, exploration, transformation, and innovation. From concerts, art and science, to shopping, movies and festivals, it's hard to want to go anywhere else when everything you could ever find, or experience can be found right in the heart of our own Sunshine State. Grab the family, your best mates or soulmate and find something to immerse yourself in around Brisbane.
Weekend on my Mind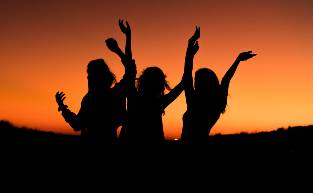 As we settle into 2021, there's plenty to look forward to. From new restaurants for you to feast in, to concerts and festivals to get your boogie on. Everything is an art, and it surrounds us, leaving us plenty to see and do. So put on a smile, slip into your dance shoes, pick up your friends and go get a cocktail… or two… because there's plenty to be looking forward to and there's something for everyone.
Celebration Season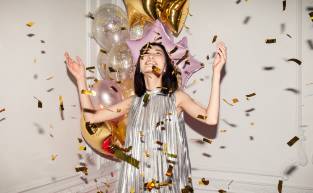 February is full of festivities of fun for you and the family to get involved in. The Lunar New Year is preparing us all for a year of celebration, and what's better to celebrate than everything? Whether you're filling your stomach, drifting into an adventure or feeling the love, there's plenty of spirit going around that you need to get involved in!
Love is in the Air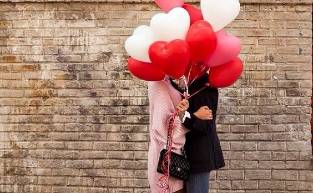 The month of love has arrived, so get on board the love train and find the best things to do, see, eat and gift this Valentines day… month. Why make it one day when we can show our love every other day. And it's not just a day for romance, so whether it's for your true love, self-love or showing your best friends some extra love, there possibilities are endless. No more romantic walks to the fridge, get out and spread your love everywhere.
Life's an Adventure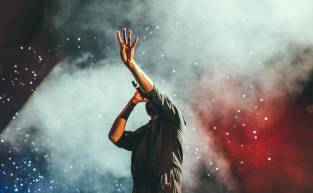 The land we call home is one of the best places in the world. So why not celebrate it at every turn. From the food to the landscape, the music, people and events. We have been blessed with something for everyone, so there's nothing to miss out on. Local or glocal, we got you covered.
Something in the Air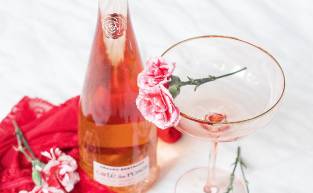 Date night is calling. Whether you're planning on a big surprise with your S.O., bringing romance back with a bang, or keeping your night (or day) lowkey, there is something special going on in Brisbane to suit everyone. Time to pucker up and get planning.
Living the Good Life in Southbank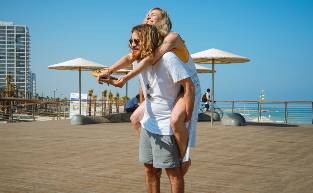 From the finest of foods, to the sweetest of sunshine and the euphoric feeling of strolling around nature, Brisbane's Southbank has the best of everything to offer. It's hard to miss out when you can step out of one place and into the next, creating an ever-interesting day and proving the best lifestyle is right here at the heart of the Sunshine State.
A Taste of the World in Brisbane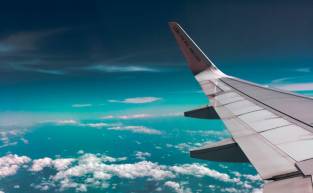 While the world may not be opening to travel, Brisbane is still offering the world. Experience different eats from all the corners of the globe, to the world coming to us through film and shopping. It's hard to be missing out when everything is right at your doorstep!