Articles in Category: P-Plate Pigeons
Raise a Glass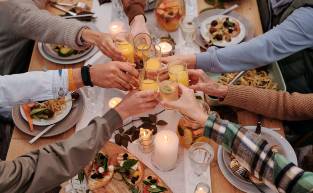 For the people making a difference, the communities getting involved and the hands giving help, we raise a glass. For the picnics Yet to happen, the shows we are yet to see and the food that we long to try, we raise a glass. No matter what life throws, this is our toast to enjoying the good and the little things in life. Fill your glass with wine, fill it with a cocktail, fill it with your favourite drink and cheers your glasses together.
Learning to Love Lockdown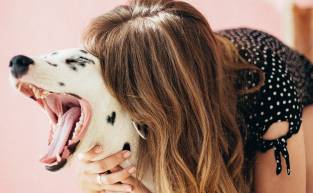 If Lockdown's got you down, there's still plenty for you to do, receive and indulge in without leaving the house! While we all are looking for a little escape, we are still able to do our part to keep small and some of our favourite businesses alive, whether it's through food, favours or fun.
Because Adulting is Hard and We All Go Through It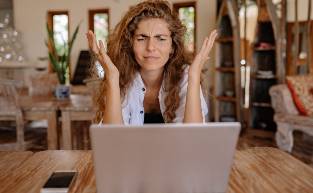 We all know how hard it is to adult... and there's some things we cannot escape (no matter how hard we try). But we're here to tell you you're not alone... we are all a mess sometimes and... um I forgot where I was going with this! Here are just some of the things we all do as adults... at some point... or sometimes every day... shhh
It's the Little Things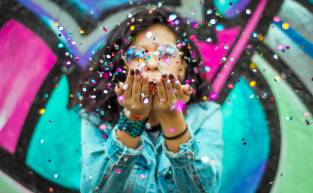 You've heard of the saying "it's the little things in life" and we have all heard that little things make big things and that's what makes a difference. Well our little things will create big memories, love and fondness in your heart for you, your friends and your family. Don't forget to snap up those memories so you can look back and share with the ones you love.
Eco is the New Extravagant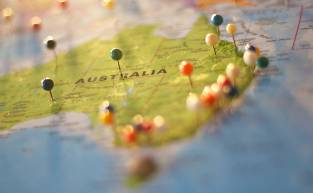 Holidays in Australia radiate endless opportunities. So, to help you navigate and narrow your options, we have combined the best getaways from any city hussle and bustle, without sacrificing your most priced luxuries (a bathroom, not your phone). Welcome glamping.
Living Like Every Hour is Happy Hour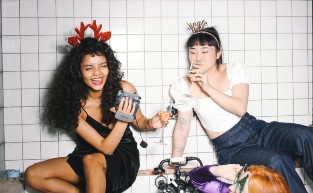 It's cold outside so better rug up and fill up on wine, beer, and some of the greatest foods this season is offering up. Pair it with great music, some dancing, and your best mates and you have the perfect season combination. Happy hour is every hour when you're living your best life.
Look for Magic in Every Moment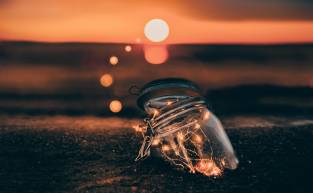 Another week, another chance to enjoy life. Lay out a picnic rug, kick up your heels for a dance, or pick up some popcorn on your way into the theatre. We all have a love for something so why not share it with those who love it too?
Bright Lights, Big Nights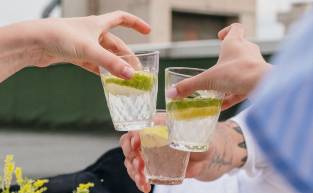 Wing your eyeliner, and strap on a heel, for the nights just get better as light disappears. From food to festivals, may you rock out and roll round the sites on offer. The lights are bright and neon, bringing everything to life.
We Only Live Once - So Live It Up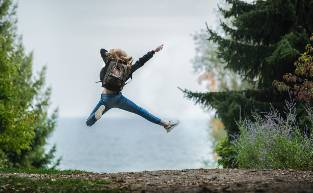 Find yourself indulging in the very best on offer in Brisbane. Eat a puff, or some popcorn, laugh and smile, sing and dance, and bring the community together once again. That's what's on offer with this silly season of arts, food, festivities, drama and lots of love. What are you waiting for?