Let the music play. There's a show for everyone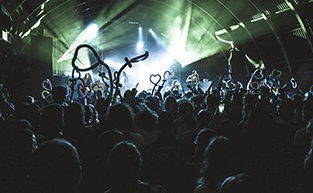 With October officially upon us, and the countdown to the Christmas silly season just around the corner, we have curated a list of the best live music events happening in Brisbane for the month.
There is something on for all tastes, ages and genres so take a friend, your sibling or mum along to one of these upcoming shows in Roctober.