food venus with buffets that will leave you feeling full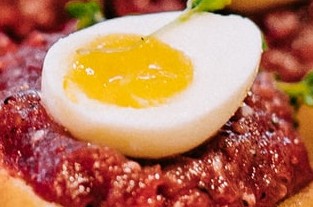 We all love good food and large amounts of it - am I right? Well, there's no better way to get bang for your buck than with a buffet.
Grab those stretchy pants, some friends and let's check out the best buffets in South-East Queensland.